Avis des Essuis-glace Chauffants ThermalBlade
Avis et comparatif des Essuis-glace Chauffants Thermal Blade
« Je le recommanderais à tous ceux qui conduisent en hiver »
« C'est la voie à suivre pour la conduite hivernale. Lorsqu'ils sont câblés à un interrupteur, vous pouvez les allumer tout en chauffant le moteur et en dégivrant le pare-brise et la neige et la glace ont disparu. Je n'ai jamais d'accumulation de neige. Je les utiliserai toujours en hiver sur mes véhicules. Impressionnant. »
« Ils nettoient bien mon pare-brise. Je peux partir le chauffage des essuie-glaces à distance et la neige fond sur mon pare-brise à chaque fois. »
Peu importe le véhicule, VUS, camion, semi-remorque et tracteur, les essuie-glaces chauffants ThermalBlade aident à minimiser l'accumulation de glace. La lame est douce, flexible et peut suivre n'importe quelle courbe de fenêtre. Nos clients sont les premiers à recommander nos essuie-glaces. Faites comme eux et achetez vos balais dès maintenant !
Features

• Silicone Blades (Easily Replaceable)
• 1 Time Install - low cost to maintain
• Thermostatically Controlled
• Aerodynamic Spoiler Reduces Lift
• High Quality Silicone Compound
• Ensures Greater Visibility
• Heats up at or below 4 degrees C

Benefits

• All Season Performance
• Cost & Time Savings
• Auto Activated Heating Element
• Reduces annoying chattering
• Activated Silicone-Coating Action
• Increases Productivity
• Eliminates Ice & Snow Build up

Our Blade

• Replaceable and removable silicone squeegee.
• Low profile beam frame with Aerodynamic Spoiler Reduces Lift.
• Heating element that resides inside the squeegee.
• Thermostat control that heats when freezing conditions exist.
• Activated Silicone-Coating Action.
• Revolutionary Beading Action.
• Highest Quality Silicone Rubber Compound.
• All Season Performance.
• Ultimate Visibility in all weather.
The ThermalBlade Difference
THERMALBLADE products deliver an upgrade in performance to help you see better in all weather.
The squeegee of all THERMALBLADES are made of silicone, which ensures greater visibility by applying a transparent silicone coating on the windshield, in effect causing continuous water beading in warm weather. Silicone also extends the life of the wiper 2-3 times longer than rubber. Silicone also ensures a silent, clean wipe rain or snow providing you with the visibility you need to be safe.

During inclement winter weather the silicone is heated with our heating technology to maintain the same visibility as warm weather.

Water beads up into droplets at low speeds that are easily removed by ordinary wiping. At higher speeds, wind velocity pushes the water off the windshield, often without even turning on the wipers. The silicone coating also reduces drag and eliminates annoying chattering, to provide greater comfort for both driver and passenger.

The best part is that THERMALBLADE Silicone Safety Wiper reapplies the silicone coating every time the wipers are used. THERMALBLADE Silicone Safety wipers maintain a sharp, clean edge and offer better resistance to all climates, and with our patented heating technology when the winter weather begins the element heats to melt any falling snow or ice and eliminates icy build up, clearly outperforming the industry standard rubber blade with their durability.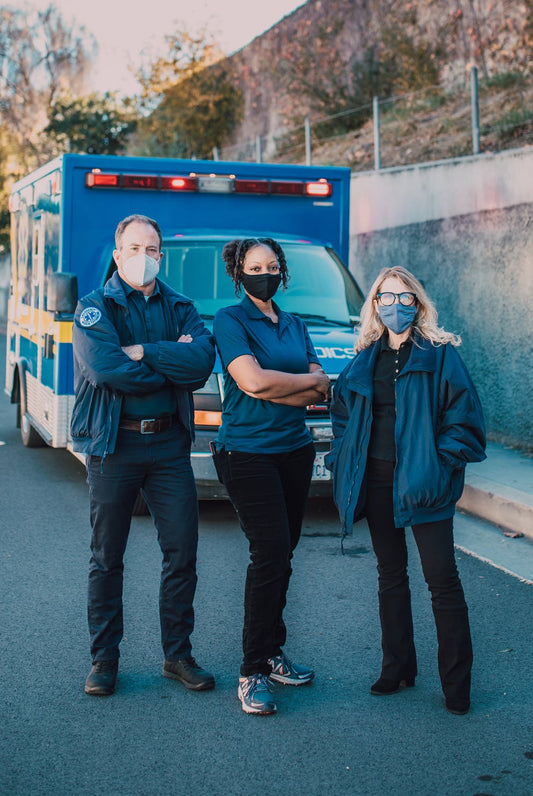 TESTIMONIAL
Jack, Charlottetown, PEI
I have had Thermalblades on my car since February 2014, which by the way was the worst winter in Ontario in decades. Our temperature ranges from -30C (-35F) to a day today at +31C (90F) and my wiper blades work just as good at all temperatures.
This past winter with driving snow and freezing rain, it was almost unnoticeable when I was driving as the heat kicked on the wiper blades immediately, clearing my windshield without me even knowing there was an issue with all the other cars on the road. Today, the blades are 8 months old and performing with a great silicon screen on my glass that repels water in the simplest of ways.
This is not just a wiper blade with heat, it is an all season blade with better clearing abilities than any weather can throw at me.