Heated windshield wipers for semi-trailers and semi-trucks
Did you know that reduced visibility is responsible for 42% of collisions and the risk of an accident increases considerably during precipitation? To give you a clearer vision, for safer driving, and thus guarantee your safety, choose ThermalBlade heated windshield wipers for your truck, and semi-trailer.

Don't trust entry-level wiper blades that perform less and need to be replaced frequently due to the harsh Canadian climate. Our ThermalBlade heated wiper blades are designed for our climates, even the most arid. They operate using a heating element, placed inside the silicone rubber squeegee, plugged into your truck's defrost system. In addition, these brushes fit perfectly on all heavy vehicles.

Designed to prevent ice buildup on your windshield, our ThermalBlade heated windshield wipers are tough and deliver superior performance no matter the inclement weather conditions.

To help you install your brushes on your truck, you will receive a kit that includes all the necessary tools, as well as an easy-to-understand instruction manual. We also offer our customers a subscription service that automatically sends new wiper blades to your door every spring and fall. This service also comes with a 5 year warranty. No more racking your brains, and above all, no more wasting your time in the store.
Features

• Silicone Blades (Easily Replaceable)
• 1 Time Install - low cost to maintain
• Thermostatically Controlled
• Aerodynamic Spoiler Reduces Lift
• High Quality Silicone Compound
• Ensures Greater Visibility
• Heats up at or below 4 degrees C

Benefits

• All Season Performance
• Cost & Time Savings
• Auto Activated Heating Element
• Reduces annoying chattering
• Activated Silicone-Coating Action
• Increases Productivity
• Eliminates Ice & Snow Build up

Our Blade

• Replaceable and removable silicone squeegee.
• Low profile beam frame with Aerodynamic Spoiler Reduces Lift.
• Heating element that resides inside the squeegee.
• Thermostat control that heats when freezing conditions exist.
• Activated Silicone-Coating Action.
• Revolutionary Beading Action.
• Highest Quality Silicone Rubber Compound.
• All Season Performance.
• Ultimate Visibility in all weather.
The ThermalBlade Difference
THERMALBLADE products deliver an upgrade in performance to help you see better in all weather.
The squeegee of all THERMALBLADES are made of silicone, which ensures greater visibility by applying a transparent silicone coating on the windshield, in effect causing continuous water beading in warm weather. Silicone also extends the life of the wiper 2-3 times longer than rubber. Silicone also ensures a silent, clean wipe rain or snow providing you with the visibility you need to be safe.

During inclement winter weather the silicone is heated with our heating technology to maintain the same visibility as warm weather.

Water beads up into droplets at low speeds that are easily removed by ordinary wiping. At higher speeds, wind velocity pushes the water off the windshield, often without even turning on the wipers. The silicone coating also reduces drag and eliminates annoying chattering, to provide greater comfort for both driver and passenger.

The best part is that THERMALBLADE Silicone Safety Wiper reapplies the silicone coating every time the wipers are used. THERMALBLADE Silicone Safety wipers maintain a sharp, clean edge and offer better resistance to all climates, and with our patented heating technology when the winter weather begins the element heats to melt any falling snow or ice and eliminates icy build up, clearly outperforming the industry standard rubber blade with their durability.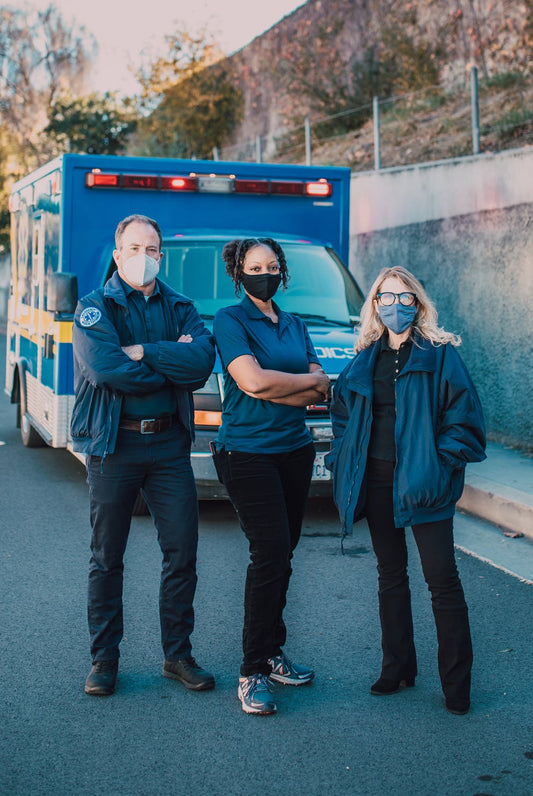 TESTIMONIAL
Jack, Charlottetown, PEI
I have had Thermalblades on my car since February 2014, which by the way was the worst winter in Ontario in decades. Our temperature ranges from -30C (-35F) to a day today at +31C (90F) and my wiper blades work just as good at all temperatures.
This past winter with driving snow and freezing rain, it was almost unnoticeable when I was driving as the heat kicked on the wiper blades immediately, clearing my windshield without me even knowing there was an issue with all the other cars on the road. Today, the blades are 8 months old and performing with a great silicon screen on my glass that repels water in the simplest of ways.
This is not just a wiper blade with heat, it is an all season blade with better clearing abilities than any weather can throw at me.