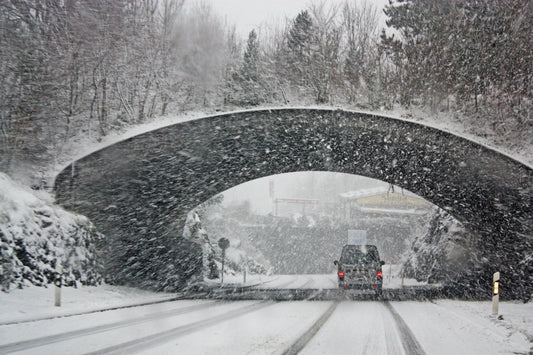 The ThermalBlade Difference
THERMALBLADE products deliver an upgrade in performance to help you see better in all weather.

The squeegee of all THERMALBLADES are made of silicone, which ensures greater
visibility by applying a transparent silicone coating on the windshield, in effect causing continuous water beading in warm weather.
Silicone also extends the life of the wiper 2-3 times longer than rubber. Silicone also ensures a silent, clean wipe rain or snow providing you with the visibility you need to be safe.
Get a Commercial Quote
TESTIMONIALS
Jack, Charlottetown, PEI

I have had Thermalblades on my car since February 2014, which by the way was the worst winter in Ontario in decades. Our temperature ranges from -30C (-35F) to a day today at +31C (90F) and my wiper blades work just as good at all temperatures.

This past winter with driving snow and freezing rain, it was almost unnoticeable when I was driving as the heat kicked on the wiper blades immediately, clearing my windshield without me even knowing there was an issue with all the other cars on the road. Today, the blades are 8 months old and performing with a great silicon screen on my glass that repels water in the simplest of ways.

This is not just a wiper blade with heat, it is an all season blade with better clearing abilities than any weather can throw at me.

Gina, Laval, Quebec

A common complaint by the plow drivers is how the snow blows up over the plow and ices up the windows and the windshield wipers. Continually the wipers freeze to where they can no longer effectively clear the windsheild of snow and ice and any amount of windshield wiper fluid becomes ineffective. The driver must pull off the road, get out of the ten ton plow truck and crawl up the side to clean off his wipers. This is a delay in travel time and also productive snow plowing time besides being a safety hazzard.

The comments from all the snow plow drivers were very positive, everyone of them said they no longer had to stop and clean the wipers, vision was improved, and they used about half of the wiper fluid. I was pleased with the performance of the Thermalblades and will be adding them to the rest of the plowing fleer. I believe they would also be a very good product for our bus fleet. The wipers will help bus operators with increased vision and possibly help lower our winter accident rates.

Mike , Halifax, Nova Scotia

It's been almost 10 months since I've installed my Thermalblade wipers and they still perform 100%.

I was so pleased with my purchase, I decided to become a distributor in Western Canada. I have sold a
few hundred wipers and all my customers enjoy the same experience while driving.

One customer, a Peace Officer in a rural county, has a set installed on his patrol vehicle. He called me during the first snow fall and couldn't believe how the ice and snow simply melted away while his vehicle warmed up and then stated he looked forward to a "snow day" so he could show them off. He also believes that the
safety of a clear windshield is a must when travelling on the highway enroute to an emergency.


I strongly believe Thermalblade is the best wiper for your vehicle...period. The quality of the parts and
the team behind them are first class.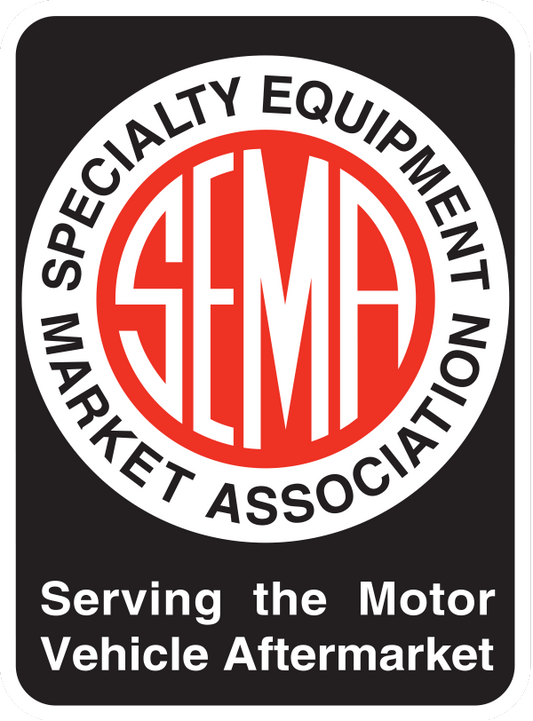 HIGH-QUALITY. GARANTEED.
Being on of the 7300+ SEMA members offers its companies a variety of business tools and resources to help their business succeed and prosper. SEMA's mission is to provide the automotive aftermarket with outstanding professional development and training resources.
Additionally, SEMA Education is committed to fostering the industry's next generation of leaders and innovators.